Forging A Legal Path To A Better Future
A Law Firm That Puts Your Needs First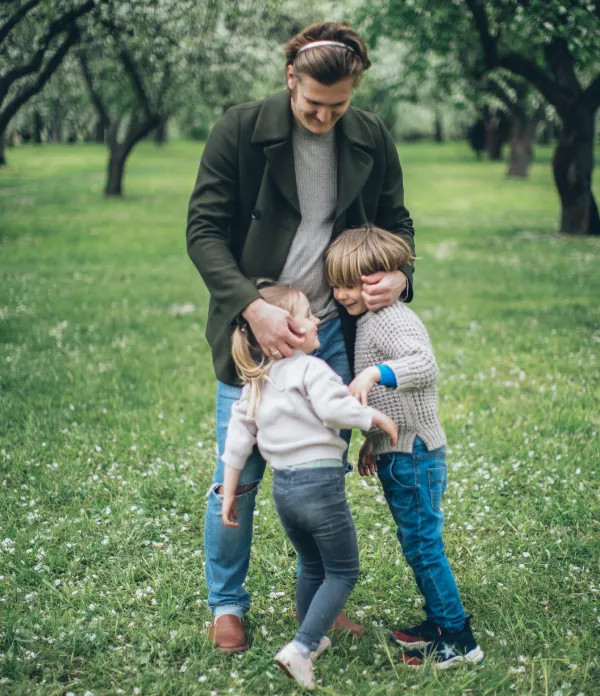 Guiding You Through A Difficult Time Of Divorce
Going through a divorce is often one of the most challenging things a person goes through in life. This is especially true if you have kids. Being in the military and going through a divorce presents even more unique challenges. Whether your divorce is amicable or full of conflict, you need to know that you will be able to carry on in the aftermath of the split with a sense of security and hope. You need a firm foundation with which to start the next chapter of your life.
At The Law Office of Ashley McCartney, LLC, we are compassionate advocates committed to helping you achieve the best possible resolution for your situation. Our combination of legal knowledge and genuine concern for our clients can help you feel confident that your future will be brighter.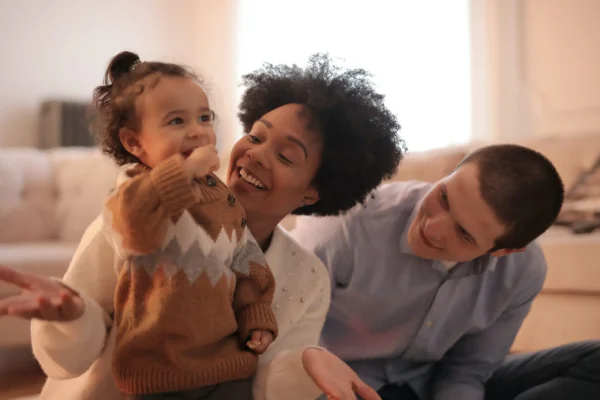 A Legal Solution Tailored To You
Your life is unique, and so is your legal challenge. Whether you are an LGBT individual navigating a divorce, a member of the military negotiating child custody, or are re-working your estate plan in the wake of a late-life divorce, you need an attorney who understands your priorities. Our firm can help you achieve your goals with strong and nuanced legal strategy. We empathize with what you are going through and are grateful for the opportunity to help you navigate your current situation.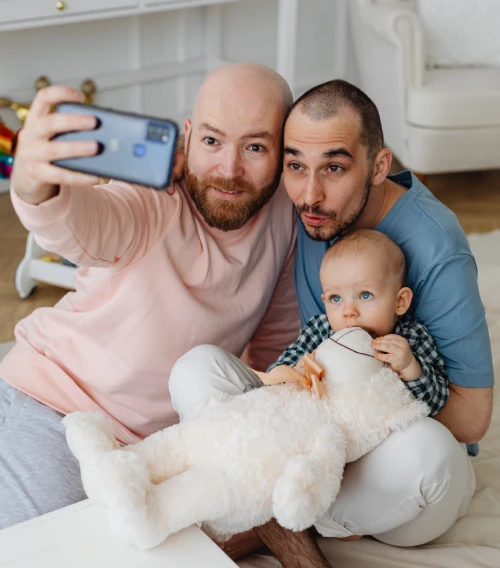 Legal Representation In Atlanta, Georgia
Help Is Just One Call Away
We offer a initial consultation, so you can get the information you need to move forward. You do not need to go through this alone. To schedule an appointment at our office in Atlanta, call 404-874-0240 or write to us.